Skip to main content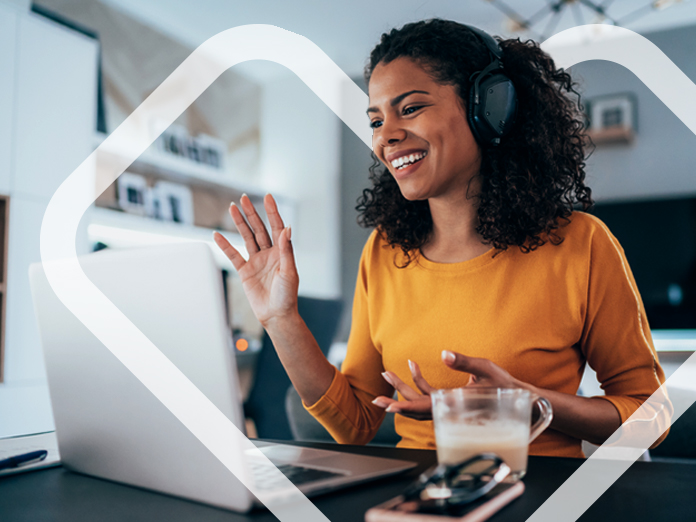 Welcome, navigators. We're here to help you help others.
Many consumers are looking to you to make sense of the Affordable Care Act (ACA) and their plan options. We're making it easier to do what you do best: Help other people.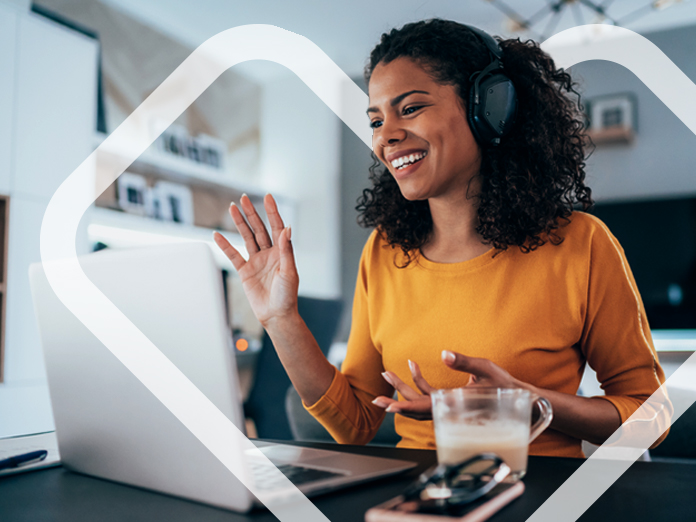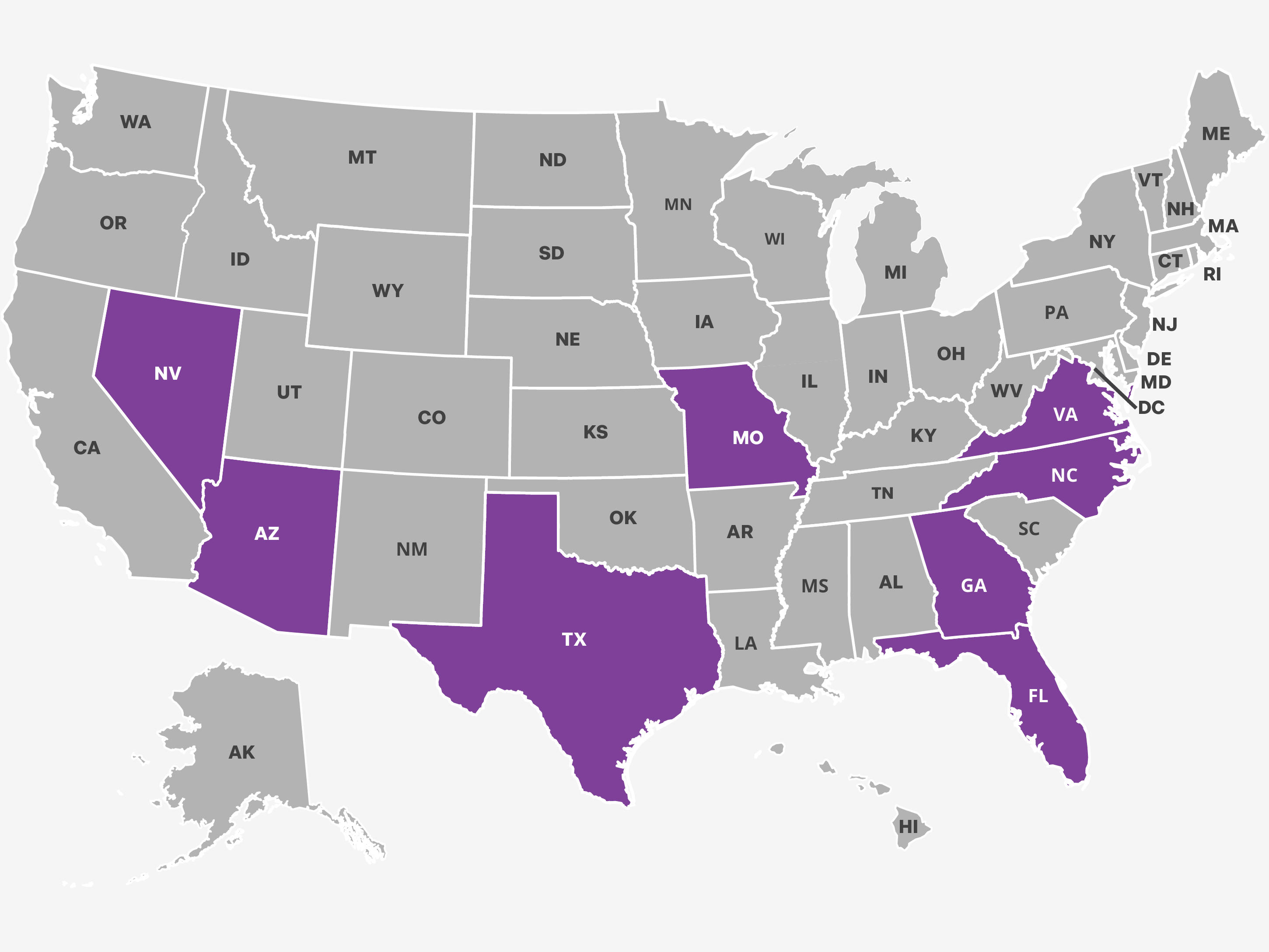 To see if we're in your client's neighborhood, just enter their ZIP code below.
Resources for you and your clients
Legal notices
Health plans are offered or underwritten or administered by Coventry Health Plan of Florida, Inc., Aetna Health Inc. (Georgia), Aetna Life Insurance Company, Aetna Health of Utah Inc., Aetna Health Inc. (Pennsylvania), or Aetna Health Inc. (Texas) (Aetna). Aetna is part of the CVS Health family of companies.
Aetna®, CVS Pharmacy, Inc. and MinuteClinic, LLC (which either operates or provides certain management support services to MinuteClinic®-branded walk-in clinics) are part of the CVS Health® family of companies. Aetna is the brand name for products and services provided by Aetna Life Insurance Company and its affiliates.
Health benefits and health insurance plans contain exclusions and limitations.
Opens a new window or tab