Skip to main content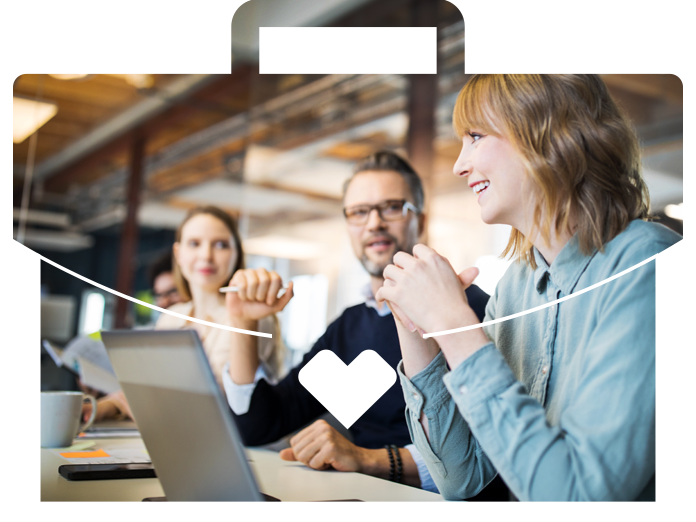 Welcome, brokers. Let's get you ready to sell.
With Aetna CVS Health™ Affordable Care Act (ACA) individual health insurance plans, you can give your customers quality coverage, insurance expertise, local walk-in care options and convenient access. It's a new way to experience health care.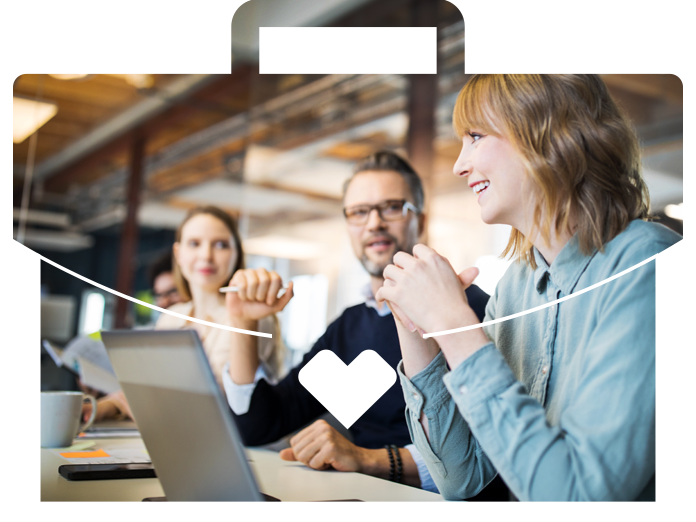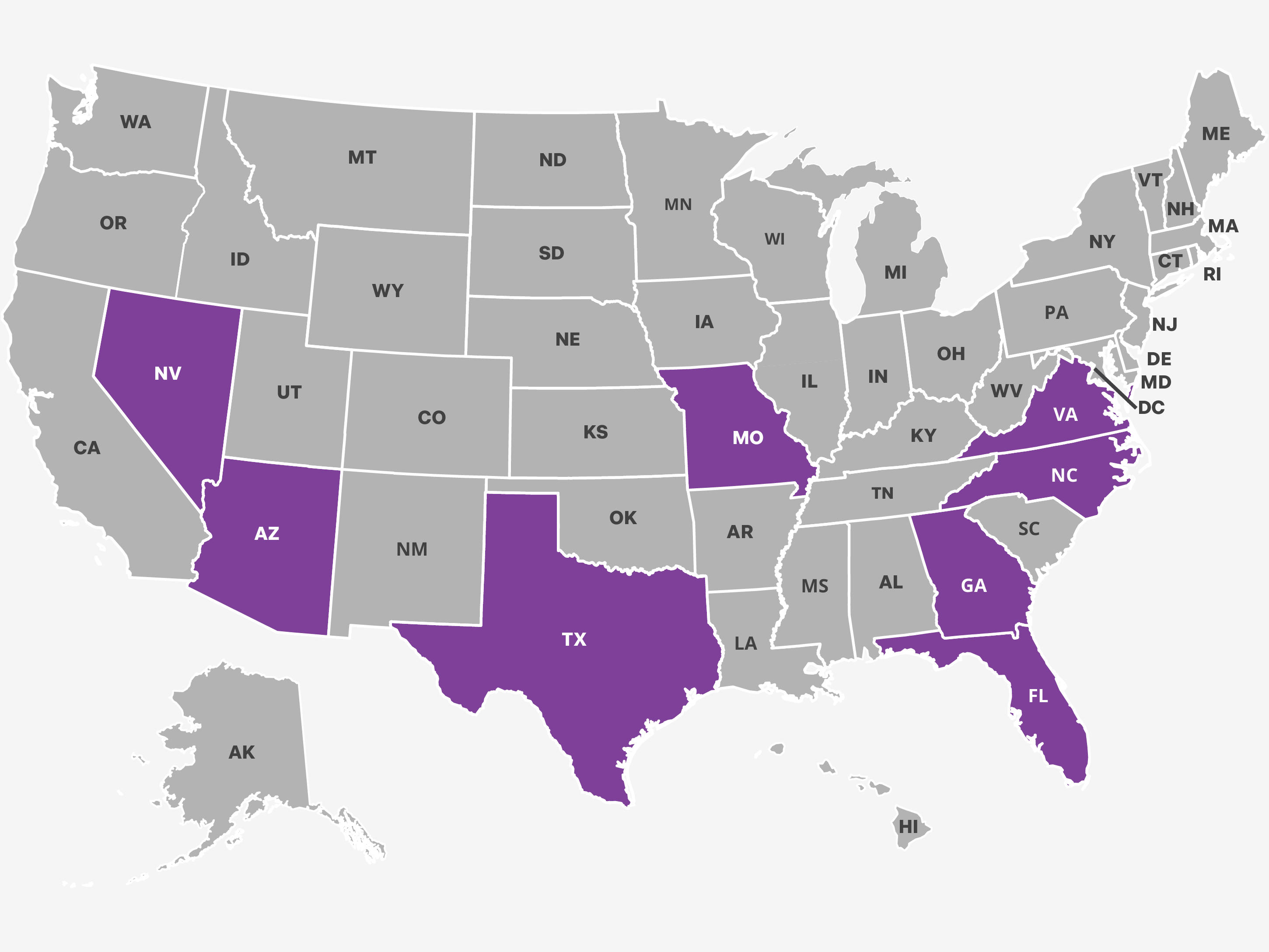 To see if we're in your client's neighborhood, just enter their ZIP code below.
Great news — we've got plans in your area
Congrats. You're about to get a whole new customer base. And you can start signing them up on November 1 — the first day of open enrollment.

In the meantime, let's get down to business. Keep reading to get the next steps to sell with us.
Great news — we've got plans for your clients through our relationship with [JV_Partner]
Congrats. You're about to get a whole new customer base. And you can start signing them up on November 1 — the first day of open enrollment — through [JV_Partner]. More information is coming, so check back soon for updates!
This is a big deal, and you're a big part of it
Whether you're already with us or thinking of joining our team, you've got many reasons to sell Aetna CVS Health ACA plans.

We're a strong company with solid products that help improve the health care experience. We use data-driven insights to keep your clients on board. And we keep investing in you, so you can keep growing your business.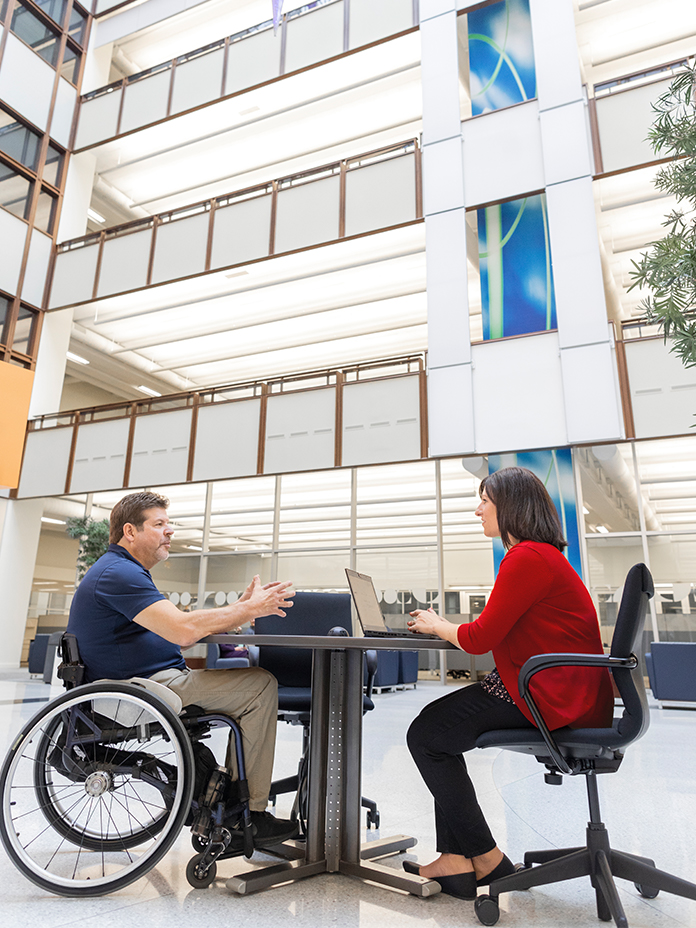 You're already with us. Let's go farther together.
You can be one of the first to market the Aetna CVS Health™ brand and all it has to offer: insurance expertise, quality networks, 24/7/365 telehealth and more.
Here are three great reasons to sell our ACA plans:
You'll gain new customers. People who are on COBRA, out of work, small business owners, working part time or looking for coverage for the first time need your expertise to navigate their options.
You'll enjoy easier enrollment. With our direct shop-and-enroll platform, you get marketplace tools, subsidized plans and a streamlined experience to sign up your customers easily.
You can grow your sales. A broader customer base plus an easy enrollment experience equals more sales opportunities. And that could mean more commission for you.

Ready to take the next step? Visit Producer World® to find everything you need to start selling our ACA individual plans.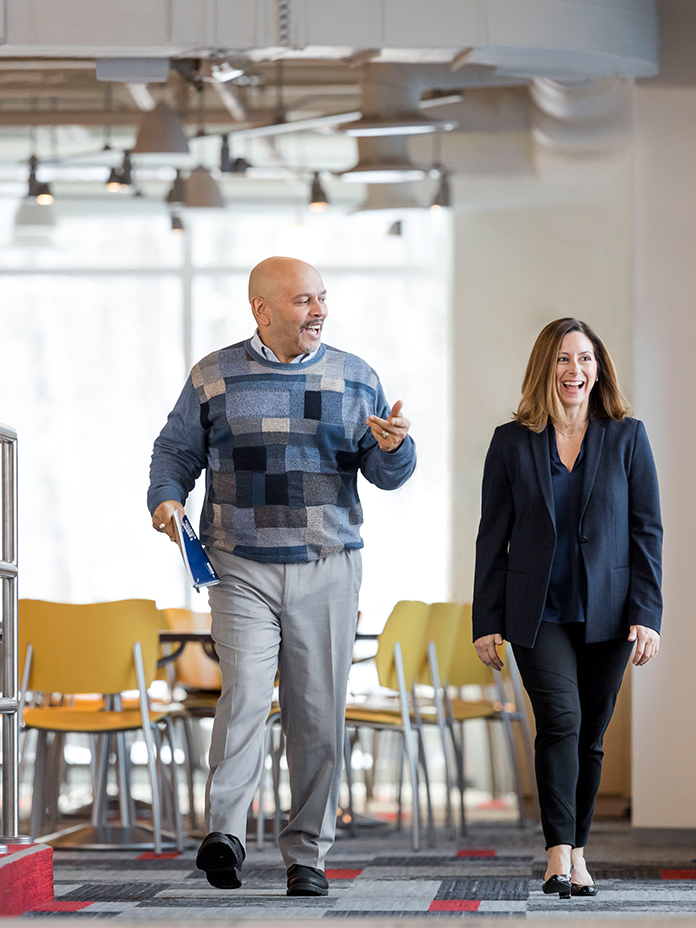 You've got the skills, and we've got the benefits. Join us.
Not a broker yet? No problem. We'll walk you through the steps to get appointed, then get certified to sell ACA plans. But first, see why working with us is so great in the first place.

Here are three great reasons to join our broker team:
We make your life easier. With Producer World®, your online broker toolkit, you can do it all: pull reports, get comp statements, see your book of business, get sales materials and more.
We've got a stamp of approval. With our quality networks and NCQA recognition, you can deliver the benefits your customers need to live healthier. Plus, our products can grow with you and your customers until they're ready for our Medicare plans.
You'll be noticed. You won't be a face in the crowd. Your sales successes are our successes. And we'll show you our appreciation with our broker bonus program and competitive compensation.

If that all sounds good, and you want to learn more — go and get appointed. It doesn't take long. And the rewards are worth it.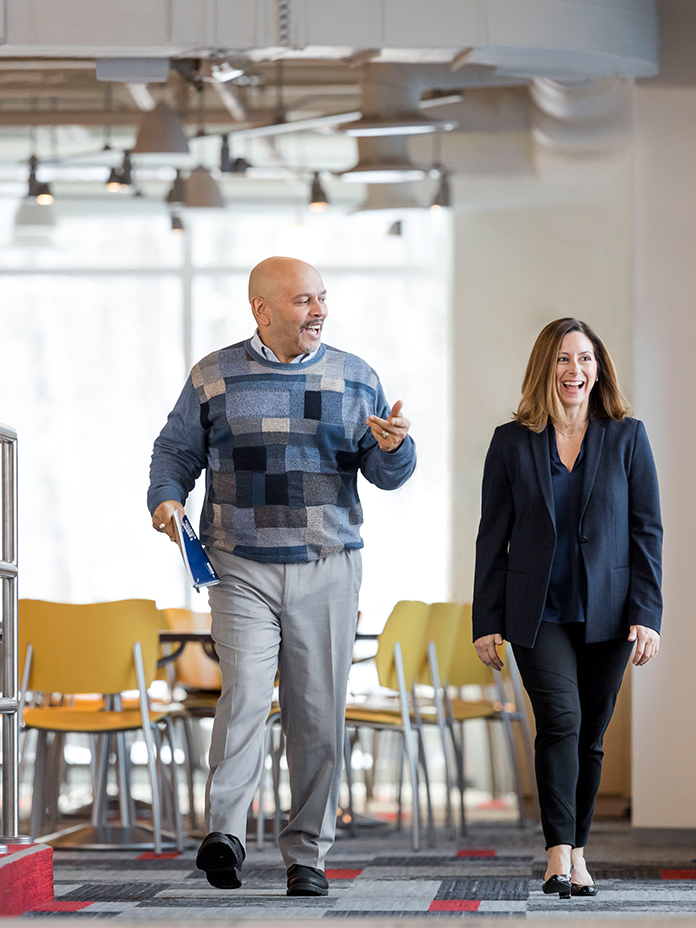 Get support to start selling
Call us at 1-844-383-6130 (TTY: 711) if you need help joining our team, getting certified or anything else.
Legal notices
Health plans are offered or underwritten or administered by Coventry Health Plan of Florida, Inc., Aetna Health Inc. (Georgia), Aetna Life Insurance Company, Aetna Health of Utah Inc., Aetna Health Inc. (Pennsylvania), or Aetna Health Inc. (Texas) (Aetna). Aetna is part of the CVS Health family of companies.
Health benefits and health insurance plans contain exclusions and limitations.

Opens a new window or tab